The prominent legal firm Younis Al-Balushi Law Firm specialises in UAE labour law knowledge.Offering our clients outstanding services has enabled us to make a name for ourselves as a dependable and trustworthy partner in labour law.
Excellence is our motto
 Our consultants possess a solid analytical profile, demonstrating a deep understanding of labour law regulations and their practical implications.We offer thorough legal answers to both employers and employees since we have a thorough awareness of the nuances and difficulties of UAE labour legislation.
Our staff has the expertise and experience to help you at every stage of the legal process, whether you require assistance with employment contracts, workplace issues, or labour law compliance.
They excel in working collaboratively, bringing a unique talent for teamwork to every project. With a track record of success at all levels of business organisations, our professionals are well-equipped to provide tailored and effective legal solutions.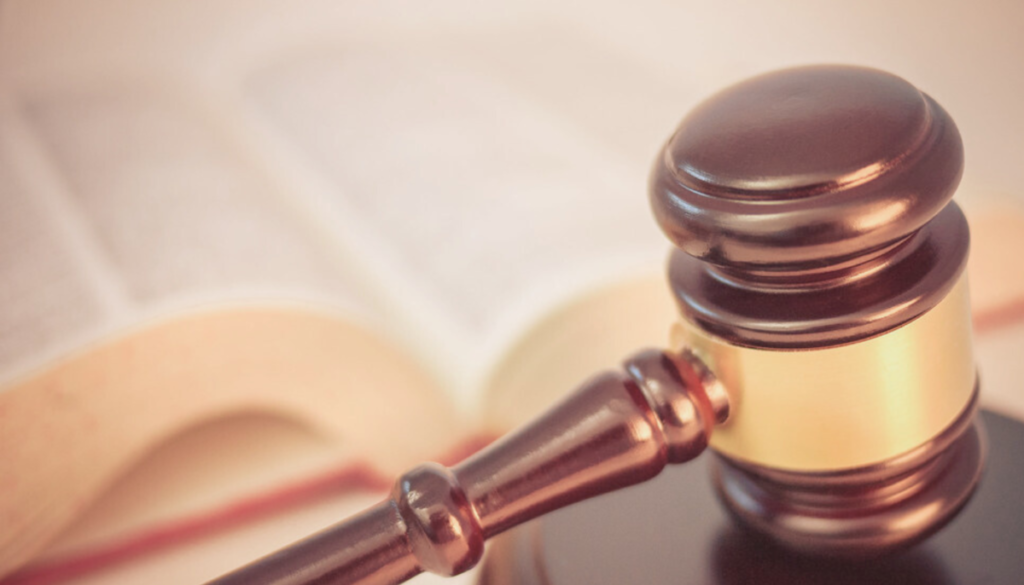 Open communication with clients.
Legal matters demand the utmost transparency and honesty, so we pride ourselves on our open communication with clients.We take the time to comprehend our customers' particular aims and objectives, enabling us to offer specialised legal counsel and tactics that align with their best interests.Our team of legal professionals at Younis Mohammad Al-Balushi Law Firm possesses a diverse range of expertise, ensuring that we can handle even the most complex legal matters.With a solid analytical profile and a keen attention to detail, our lawyers are equipped to provide comprehensive legal support and representation.The Younis Mohammad Al-Balushi Law Firm is proud of its accomplishments and commitment to upholding the highest moral standards.Contact us immediately, and let us assist you! You may find all the information you want on our website, but if you still need more, please contact us by whatever method you like.